The following is a design concept for a reimagined New York Times homepage. The renewed navigation draws inspiration from the wayfinding visual language of New York City — the website design aims to incorporate this familiar and clear system for moving through information-rich content. The typographic style seeks to be easy to digest whilst being of a style that is quintessentially and timelessly 'New York'.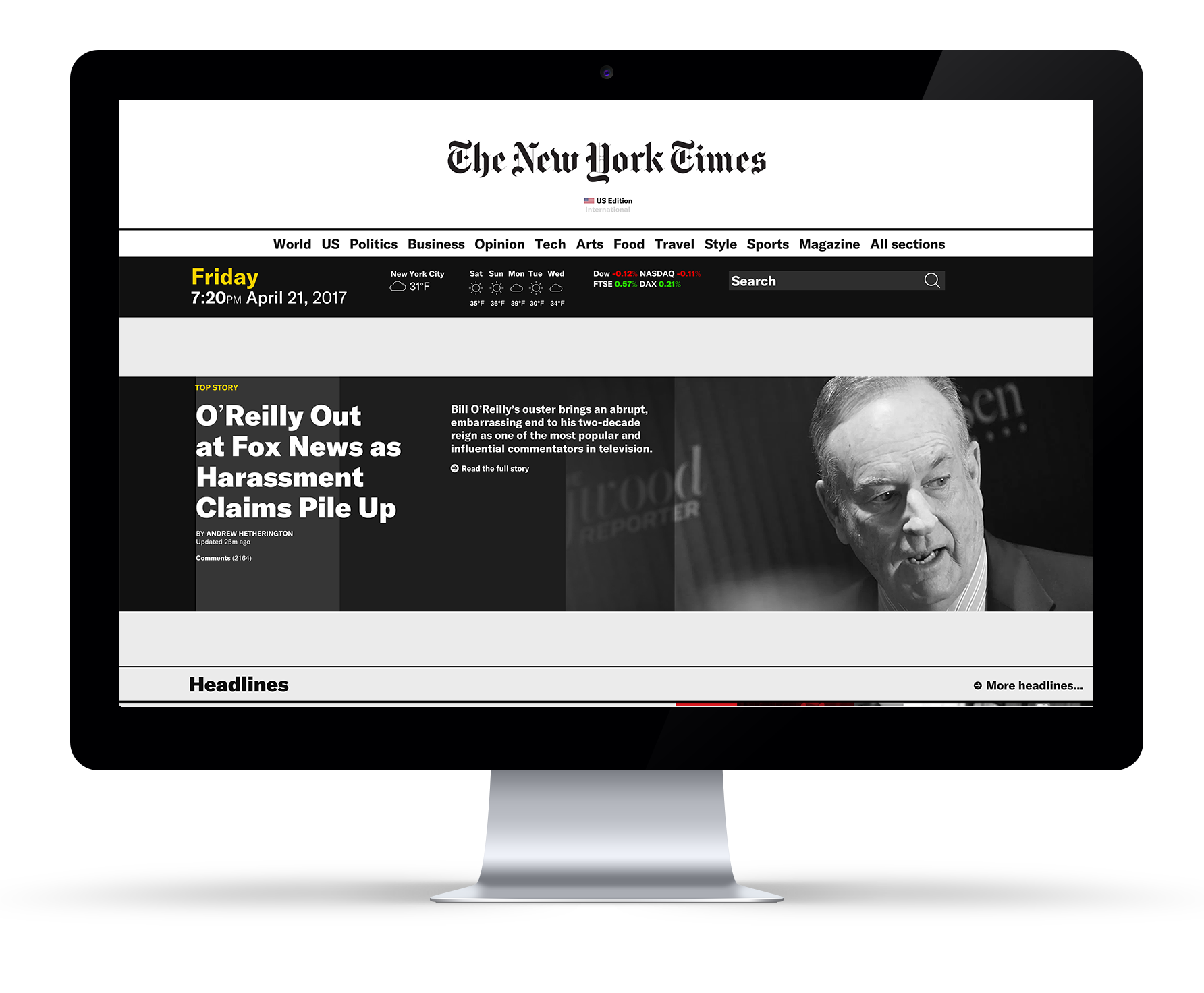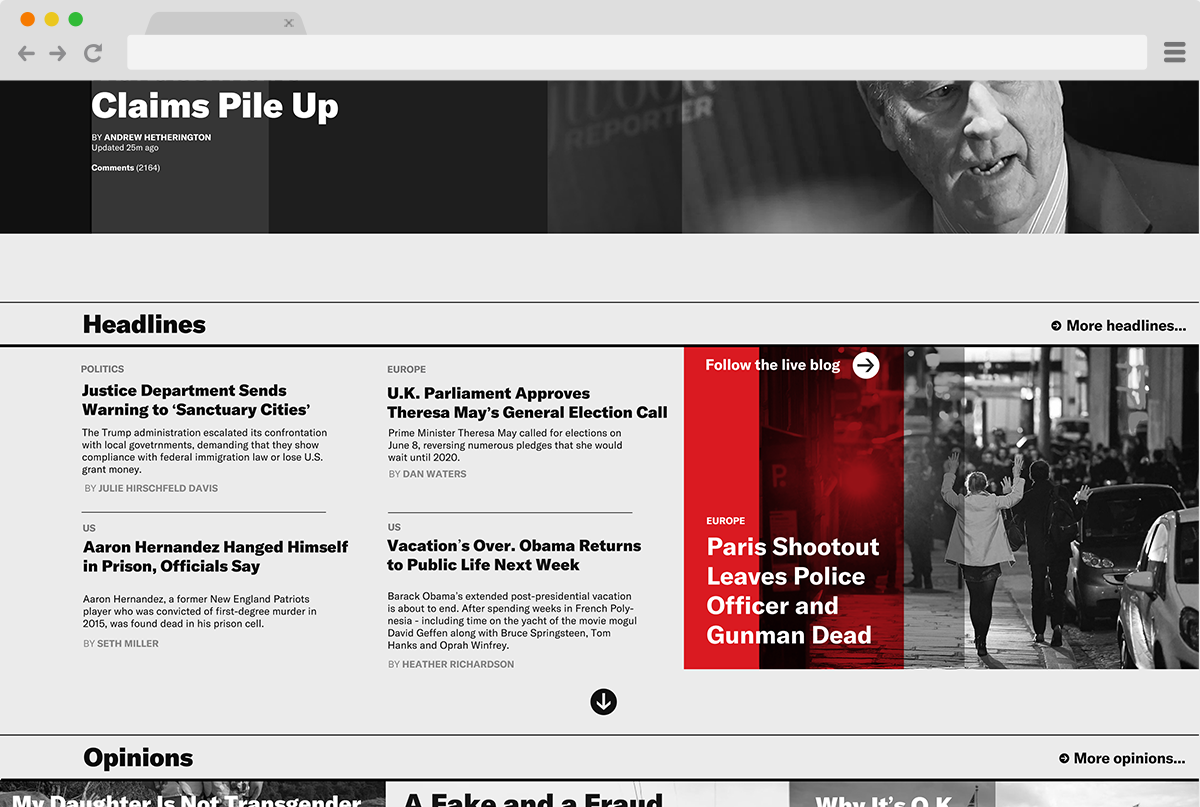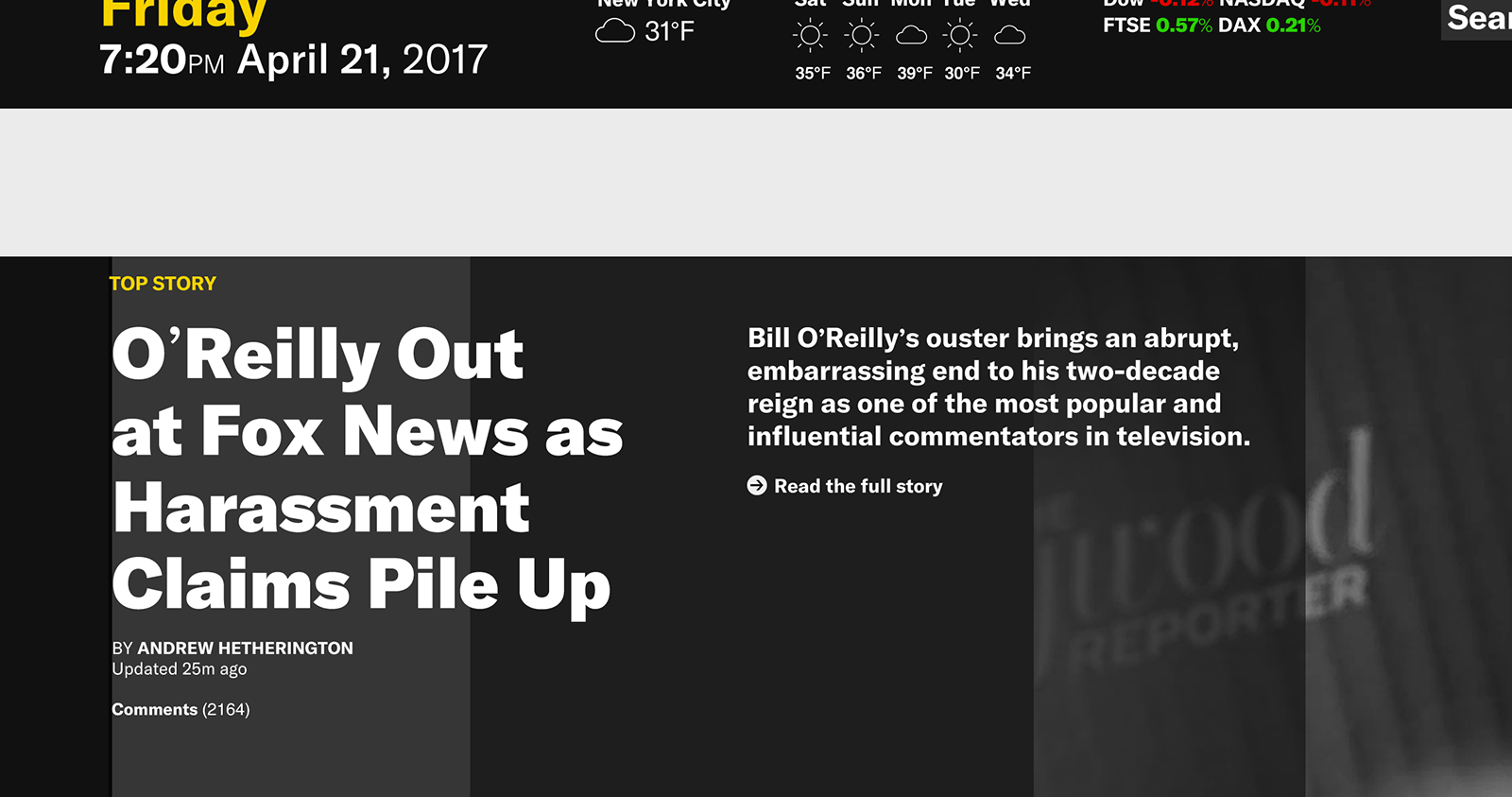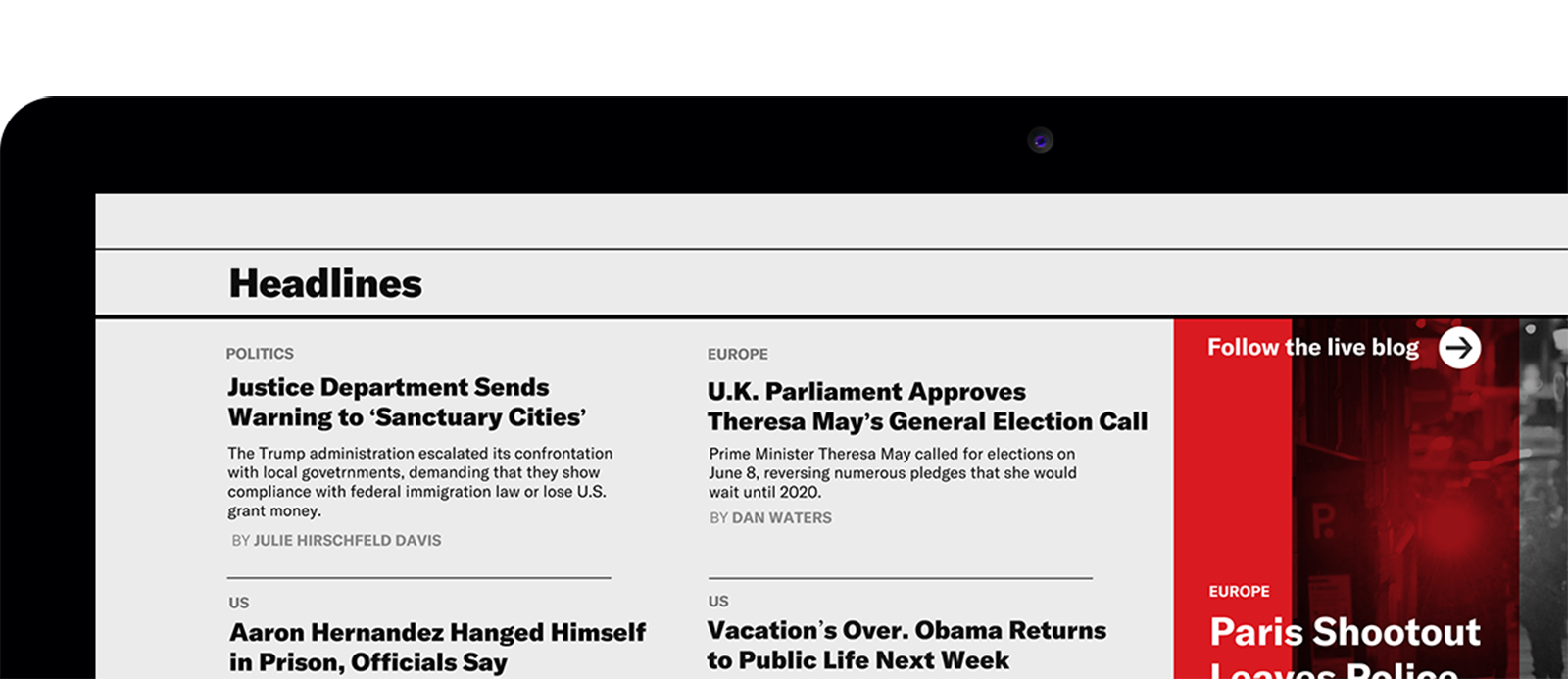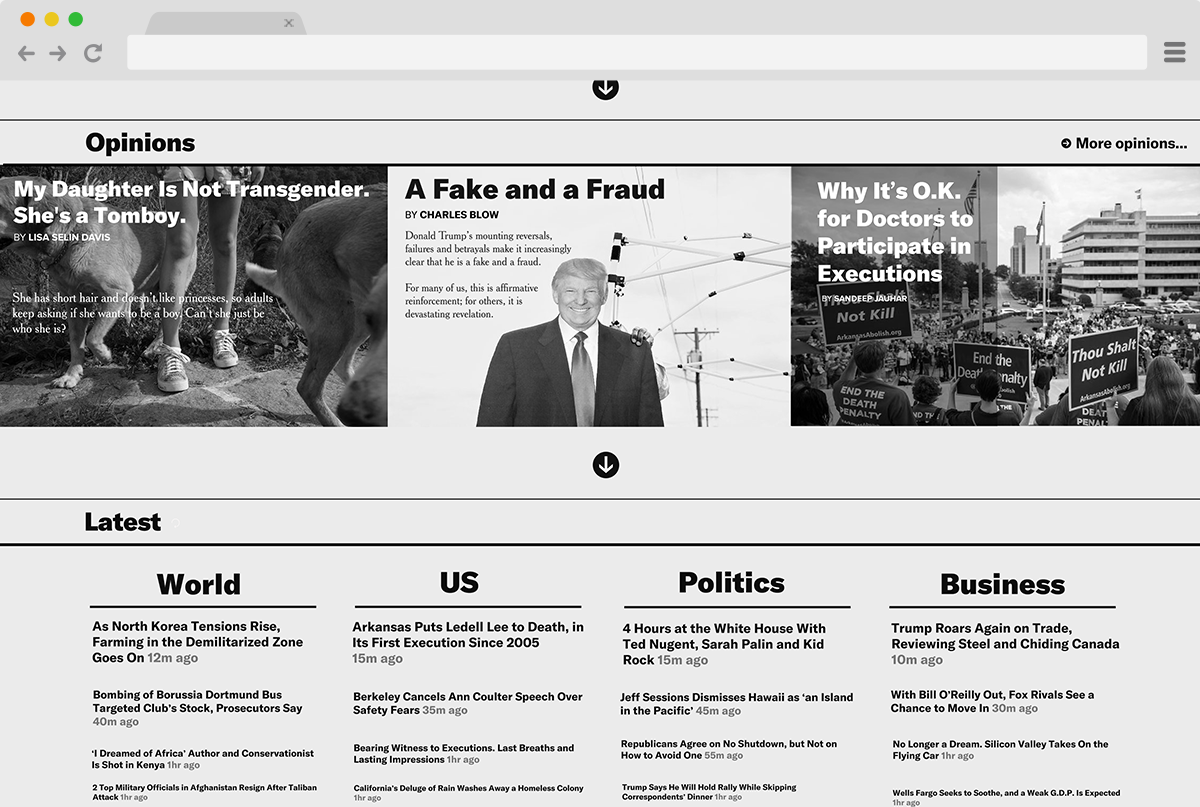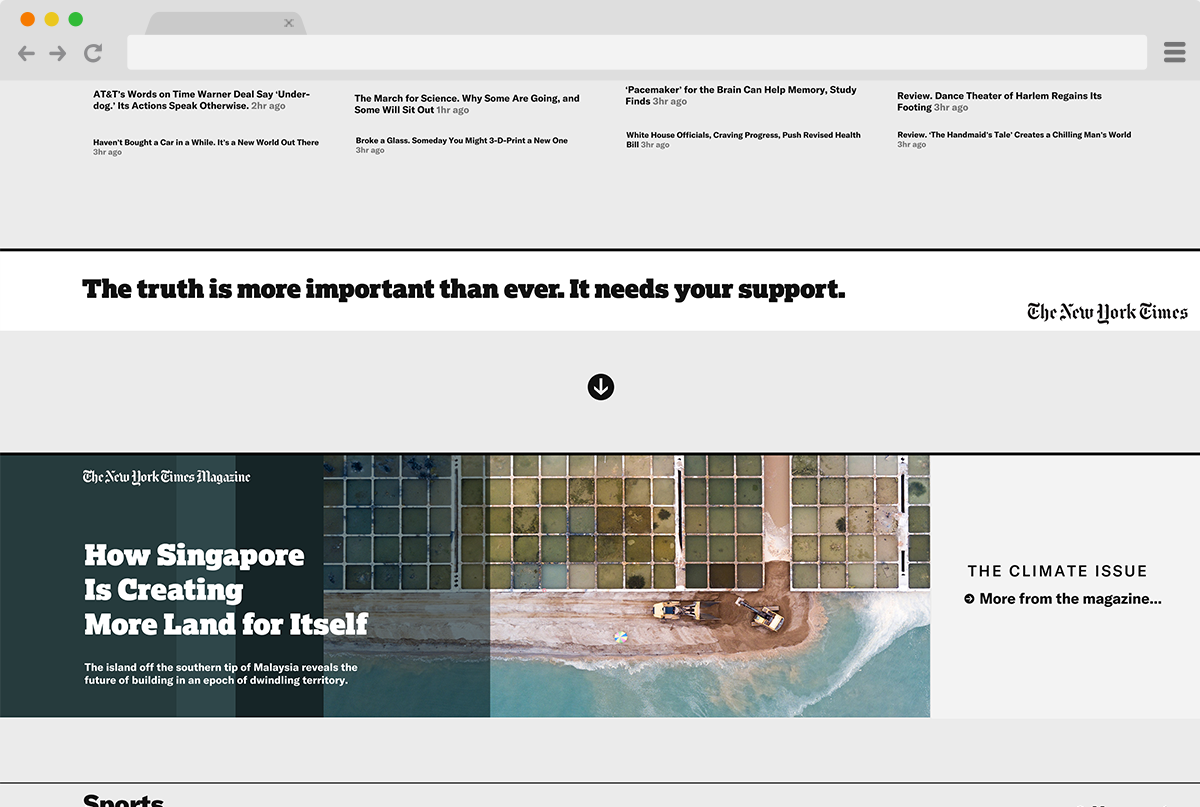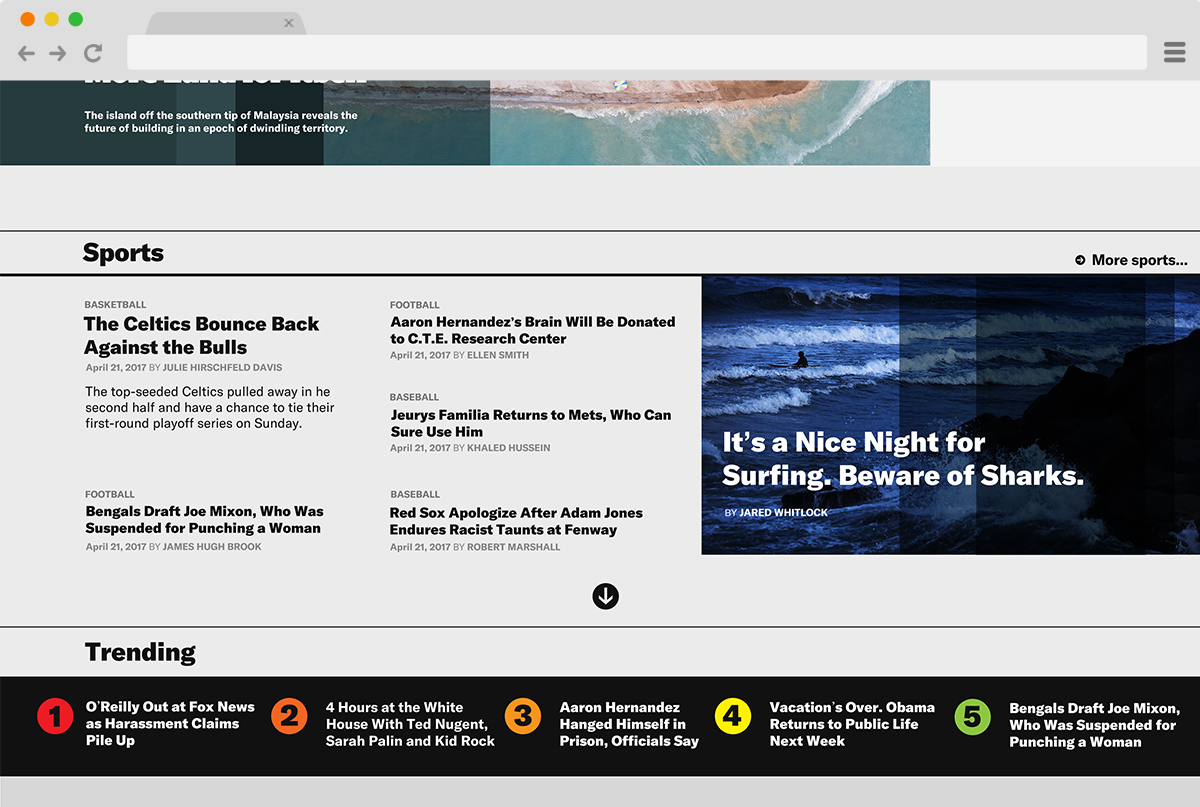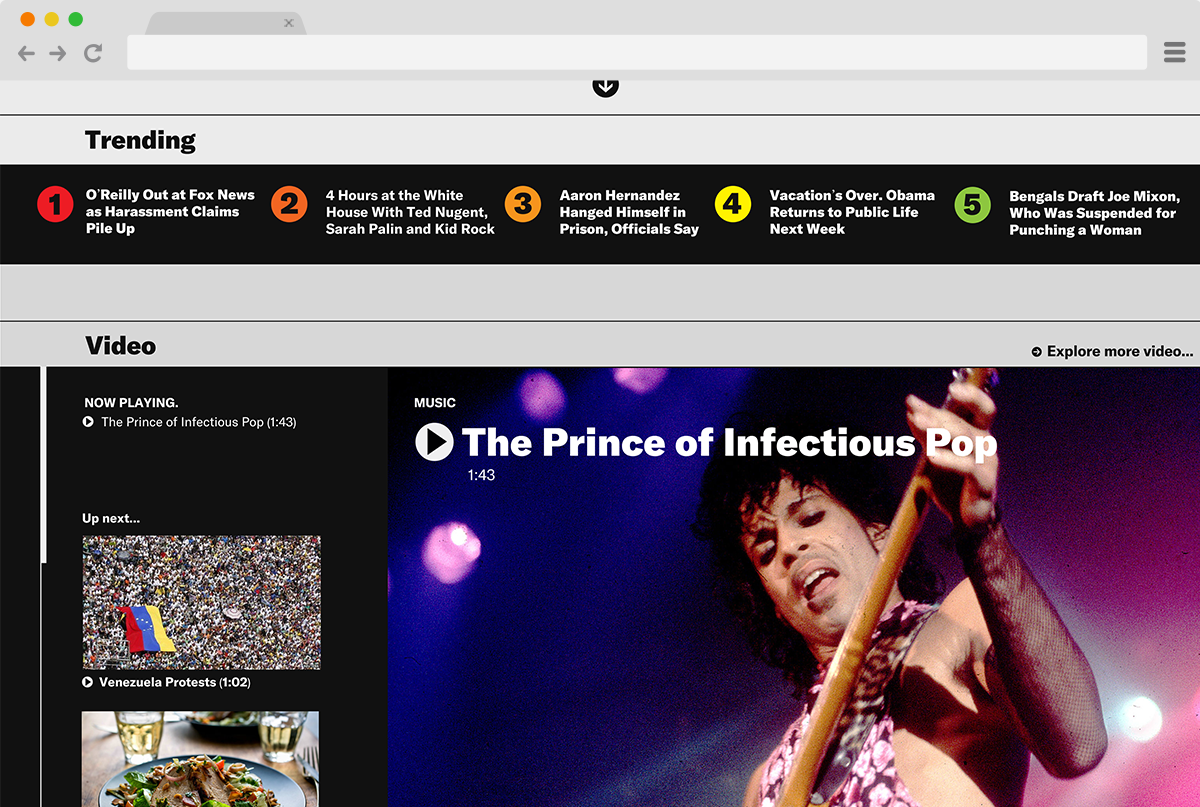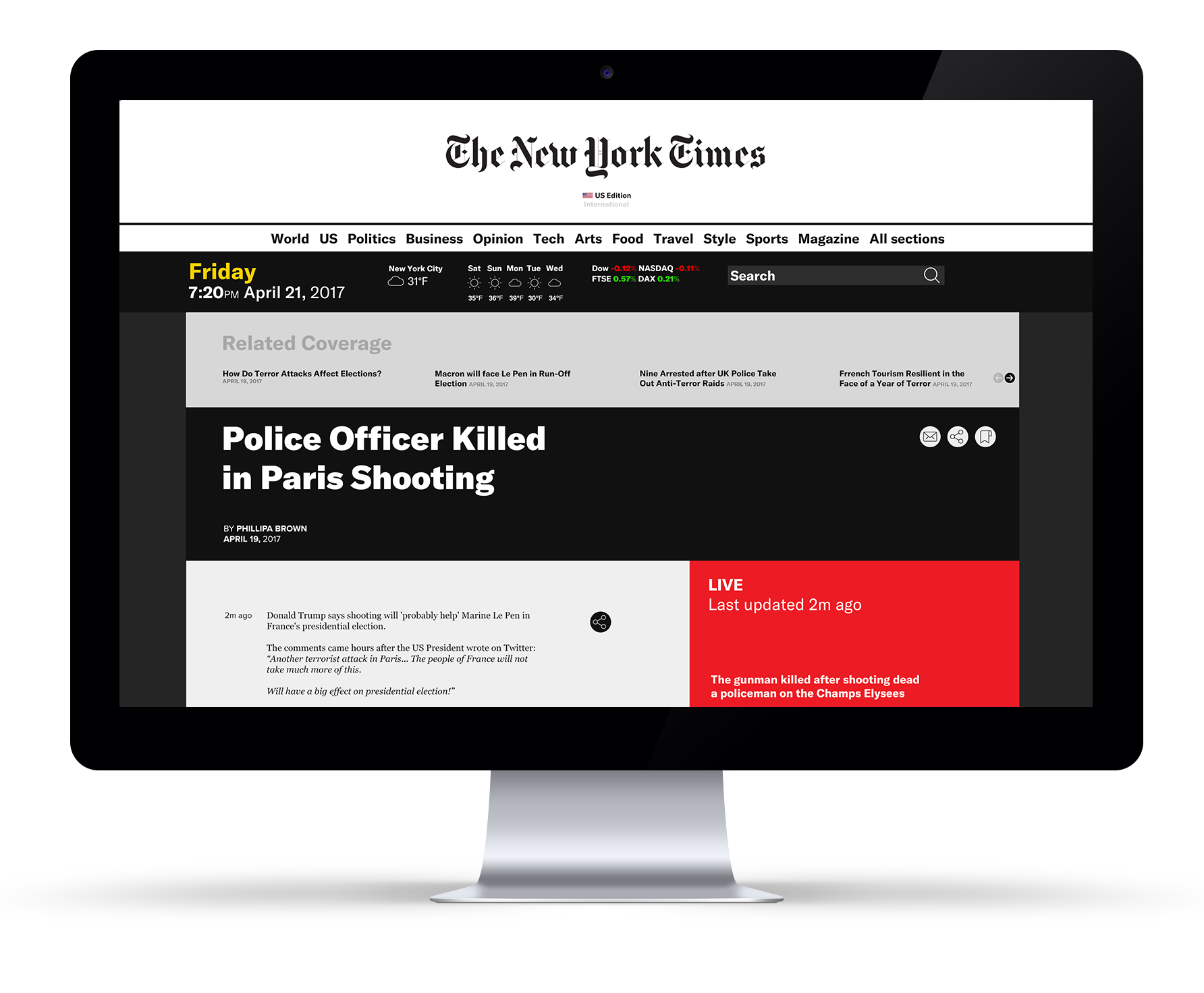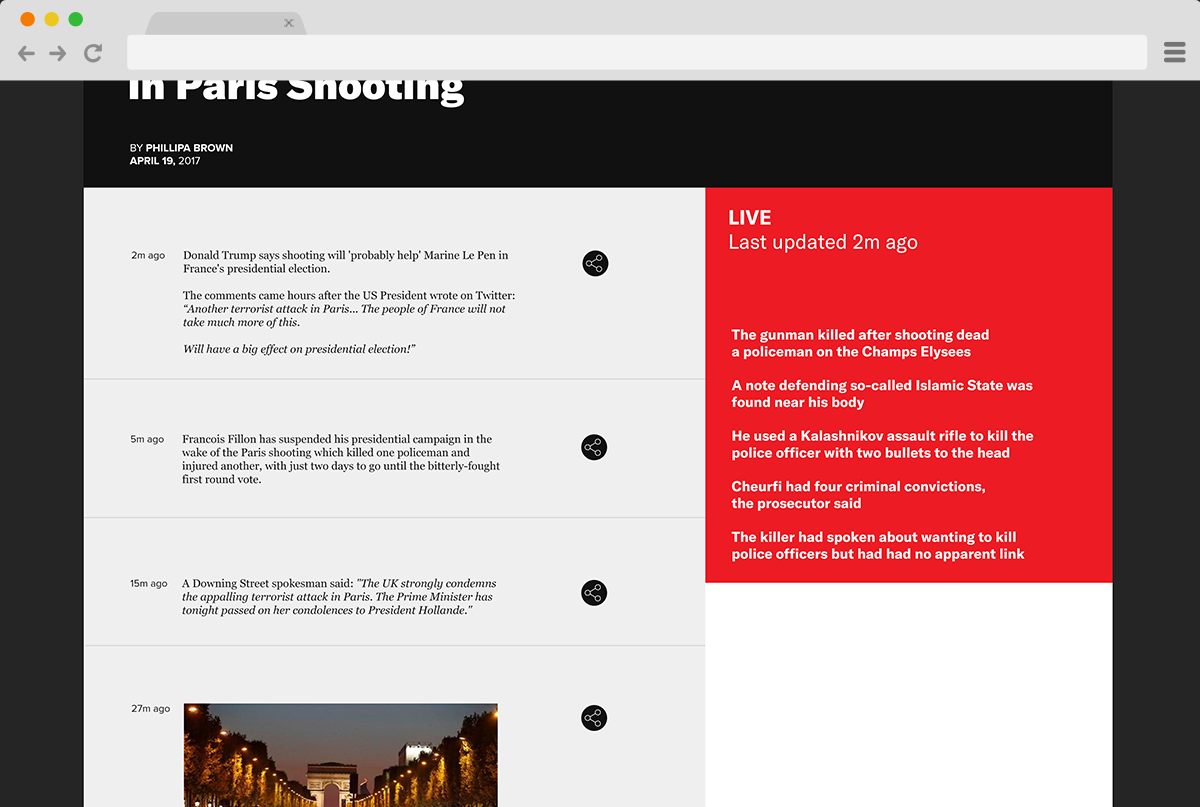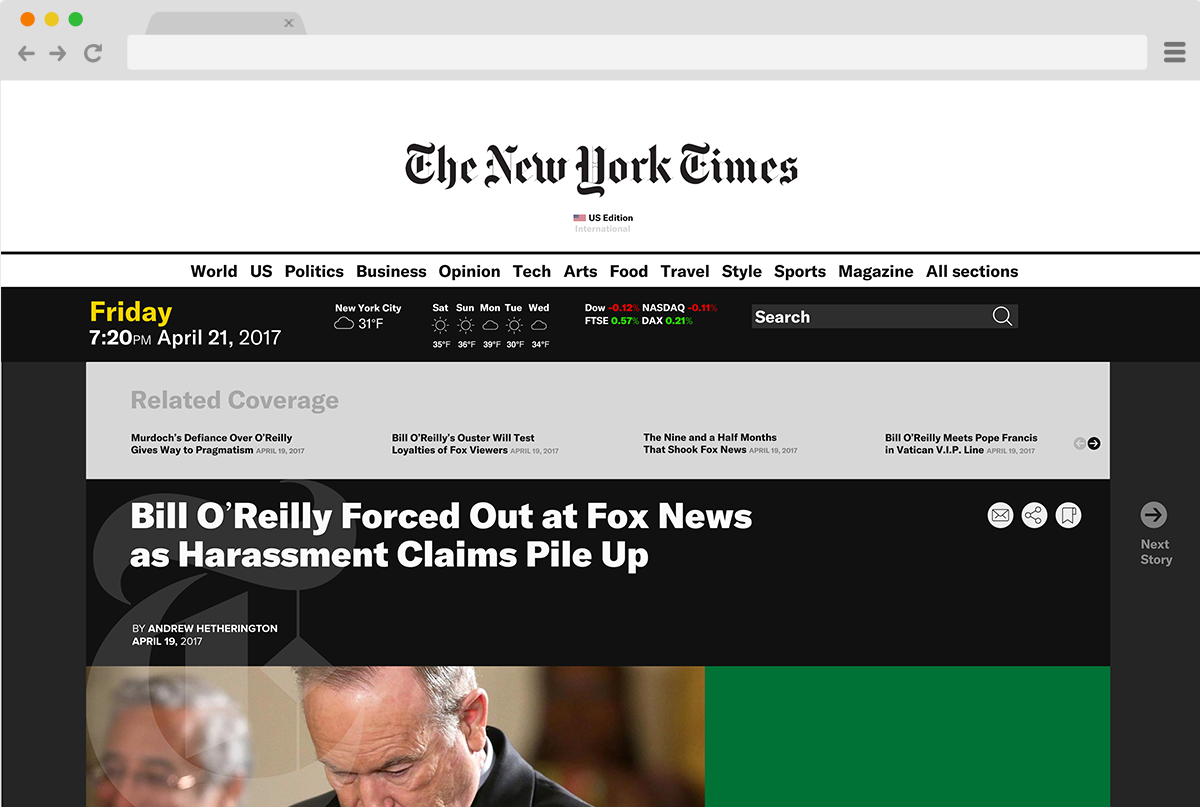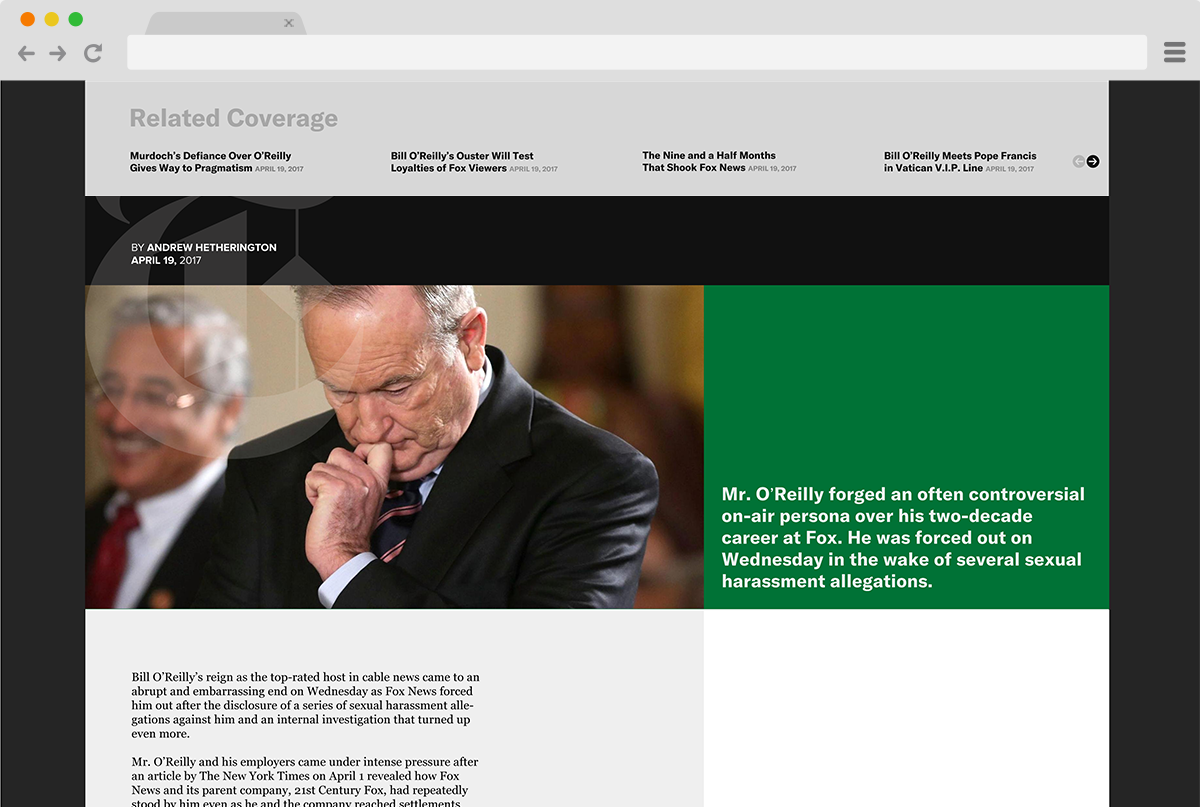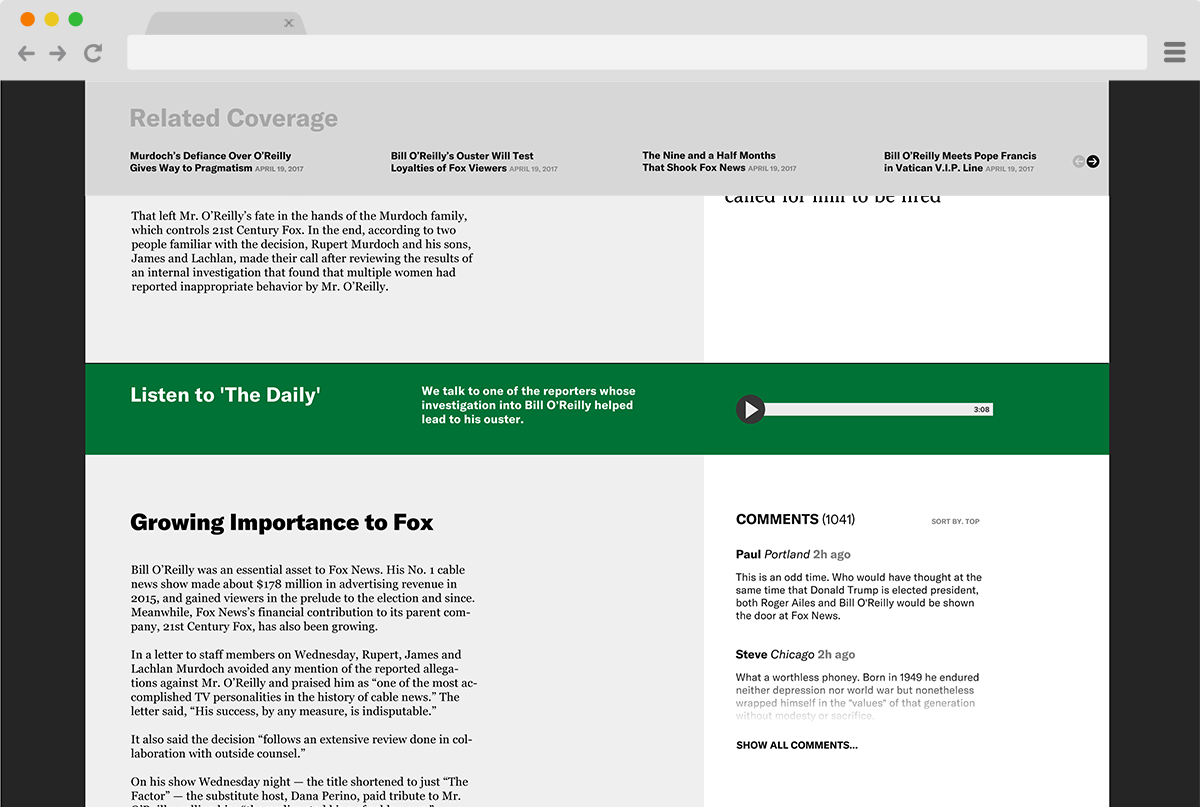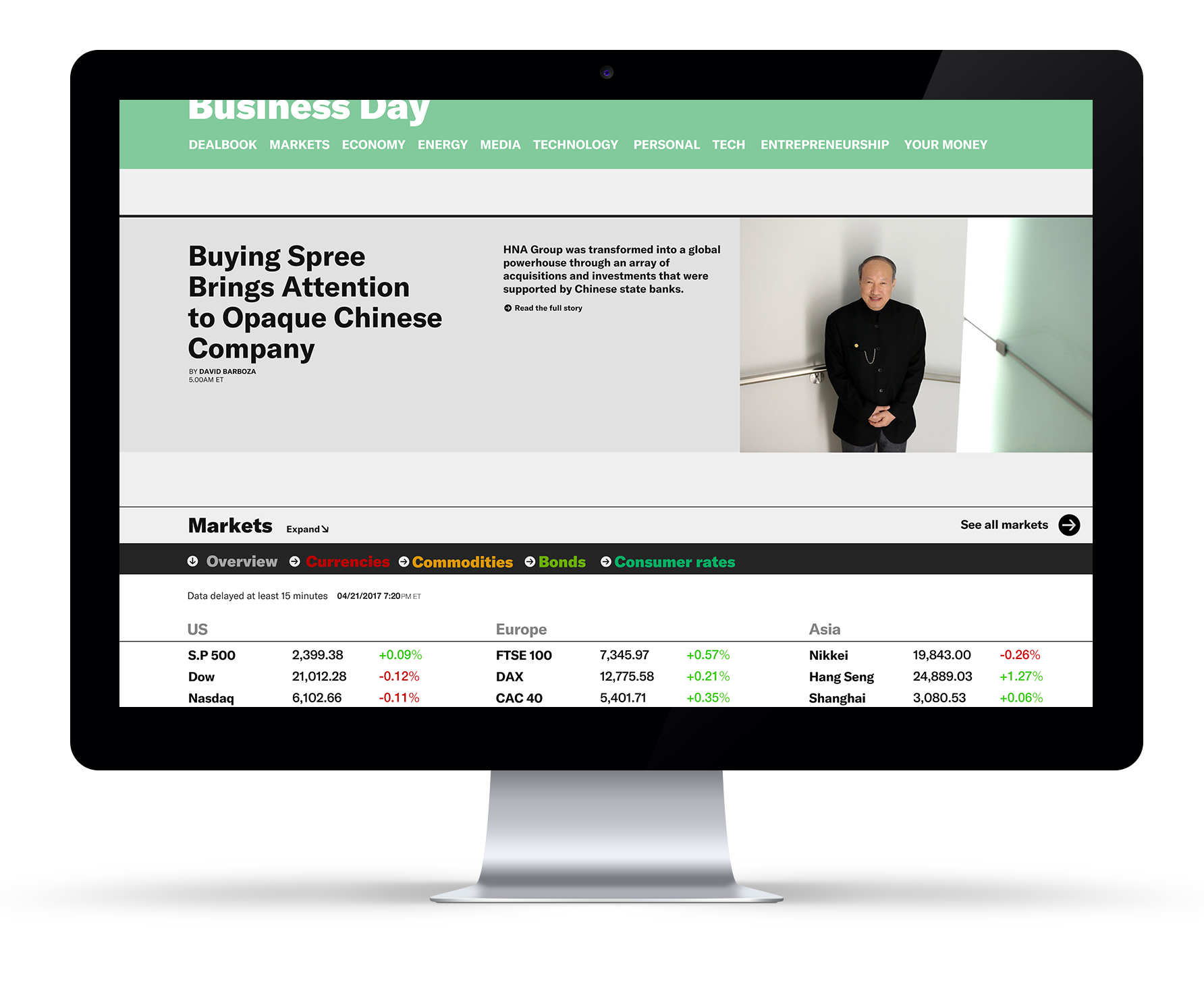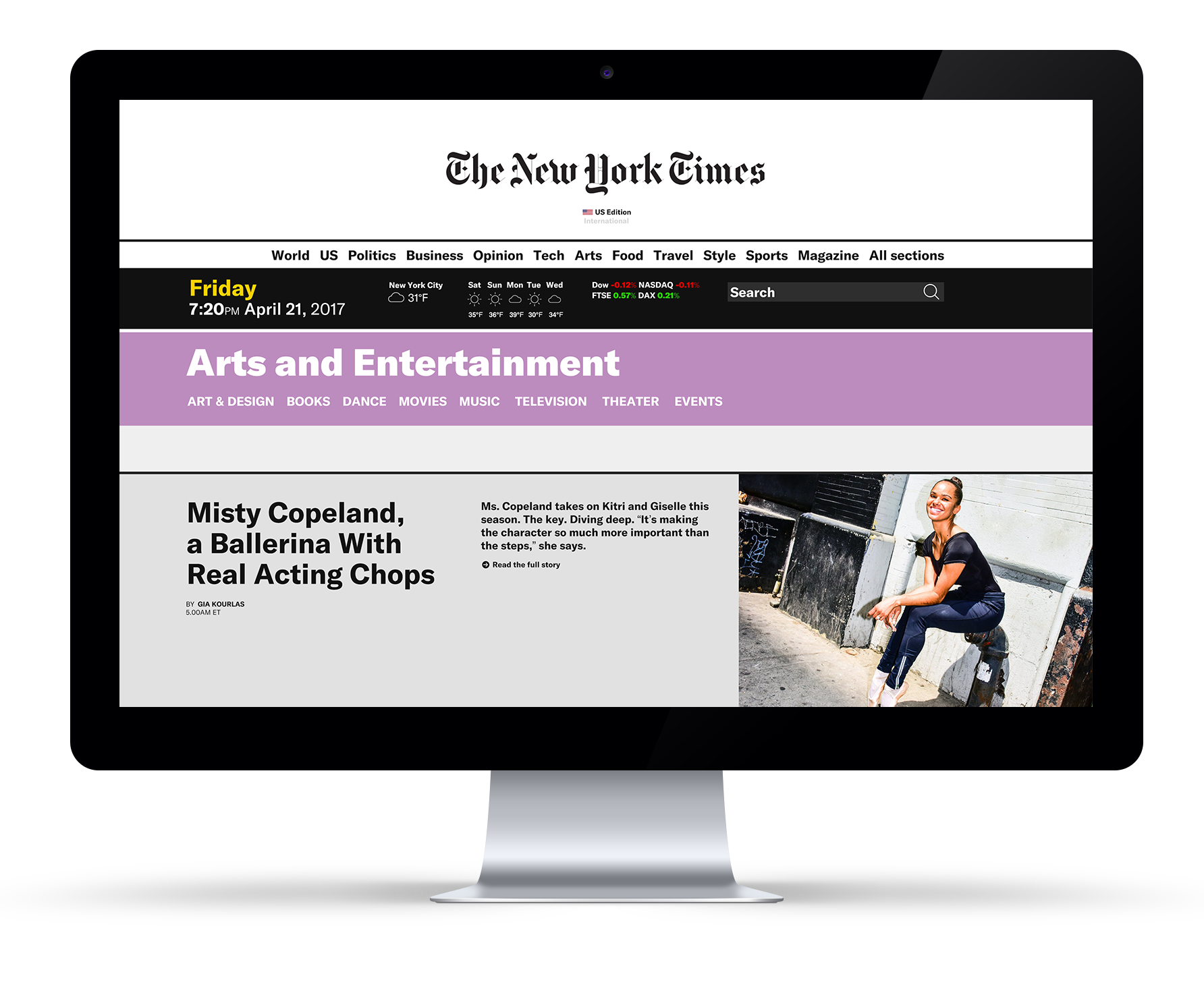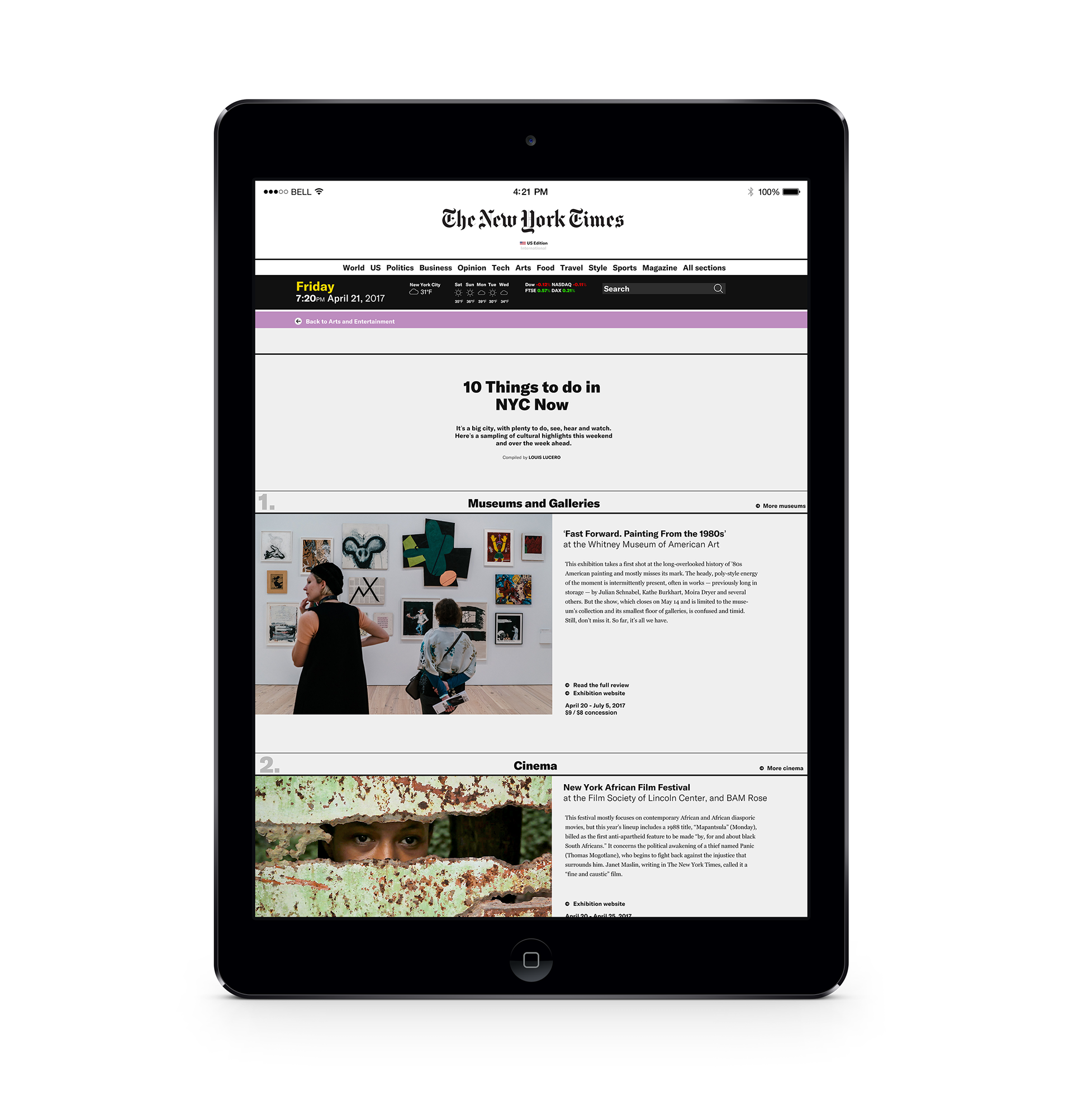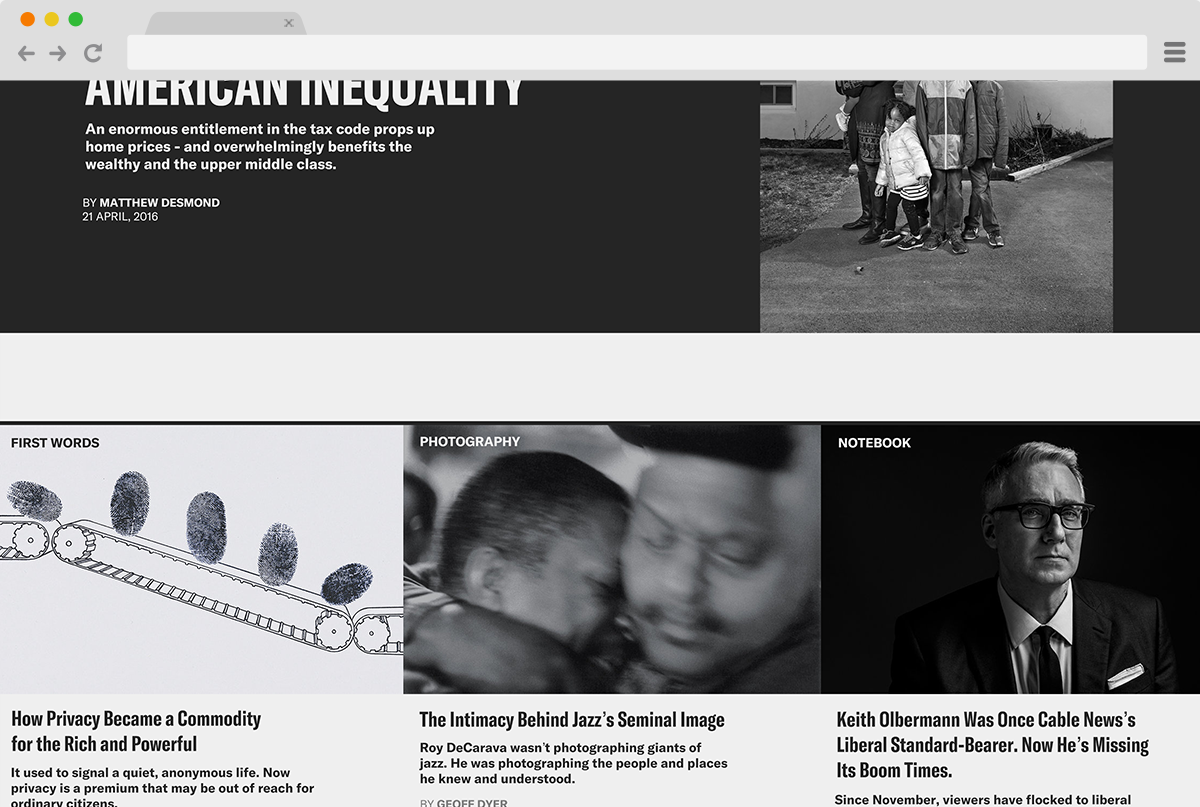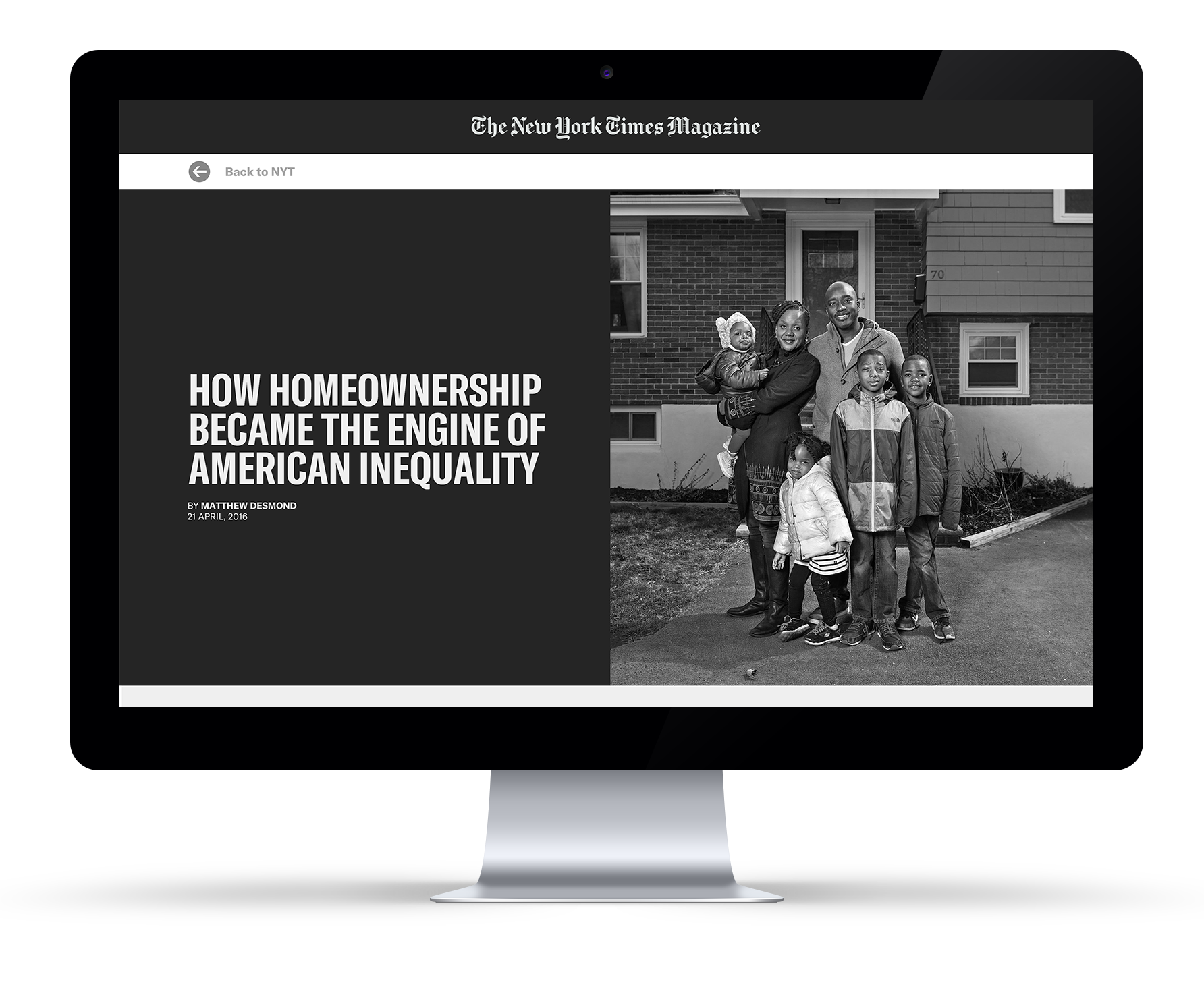 Thank you for looking. 
Please appreciate if you like the project!